A collection of the finest Bed & Breakfast Inns in the Midwest.
Welcome to the Inns of Choice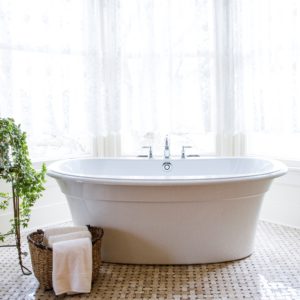 We are the premiere group of inns and bed and breakfasts in many of the Midwest's best destinations. You can find us in fabulous places, like Duluth, Galena, Sturgeon Bay, Madison, Cedarburg, Stillwater, La Crosse, Bayfield, Lanesboro, Wausau and Baraboo.
The Inns of Choice is a collection of eleven unique and independent properties scattered throughout Wisconsin, Minnesota and Illinois who share a common passion for the bed and breakfast industry and a common commitment to exceptional guest experiences. Our collective mantra is quite simple, "Be the best, every day, 365 days of the year."
At the Inns of Choice, we offer fantastic made-from-scratch breakfasts, warm hospitality, knowledgeable market insight, exceptional customer service, immaculate facilities, top of the line amenities and spectacular properties, many of which are historic. Most of us are within a few blocks of the best things to do in our respective markets. A few of us offer breathtaking views and stunning gardens.
We invite you to experience the Inns of Choice and see what makes this amazing collection of inns so special. We are confident that once you have experienced the Inns of Choice difference, you'll want to experience all eleven properties. To make that more affordable, we offer every guest who stays at one of our inns a generous Inns of Choice loyalty credit that can be used at any of remaining Inns of Choice properties. You will get one of these credits after every stay!
How Inns of Choice Started
Two things inspired the establishment of the Inns of Choice. First, as independent lodging properties, we knew that many travelers lacked confidence in the reviews they found on TripAdvisor and Google. We discovered that most travelers wanted a credible resource that offered a curated group of exceptional properties. What better resource than the opinion of an innkeeper you already trust?
Second, we each shared a commitment to expanding our businesses and knew that if we collaborated as a group, we could be so much more effective than as individual properties. Why not have eleven properties promoting you rather than one? The rest shall we say is history.